Sportswear EN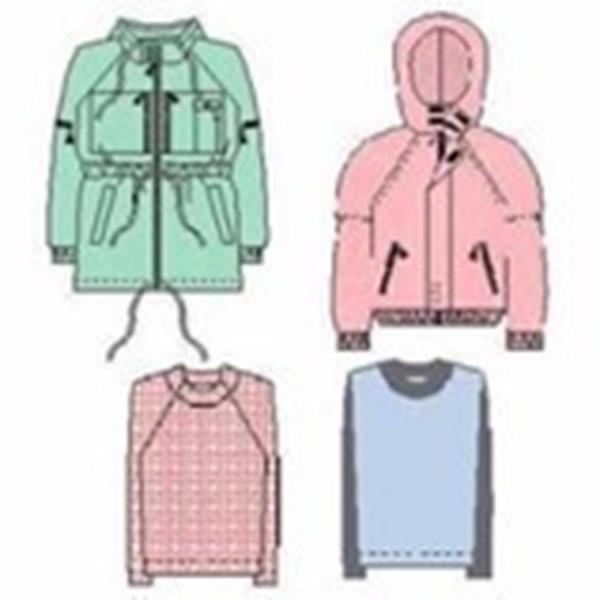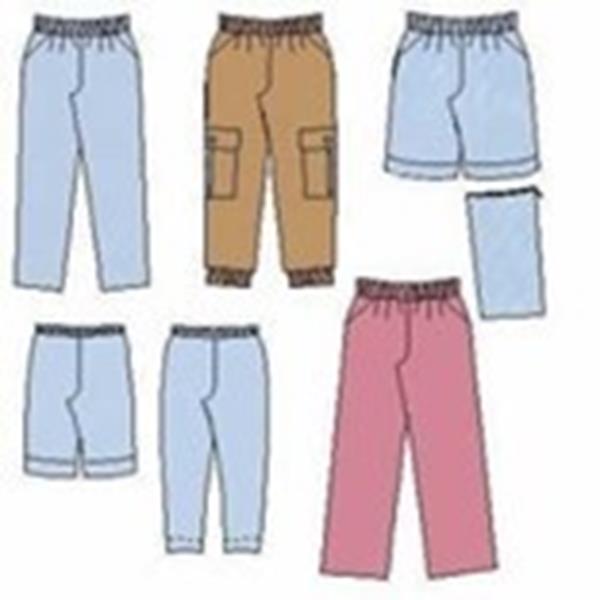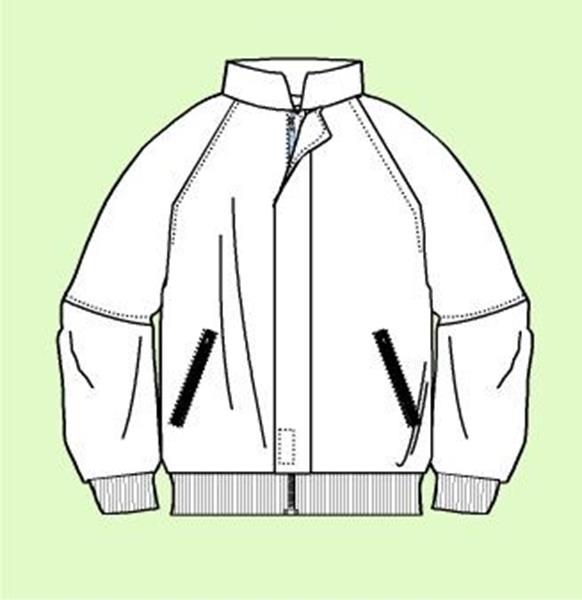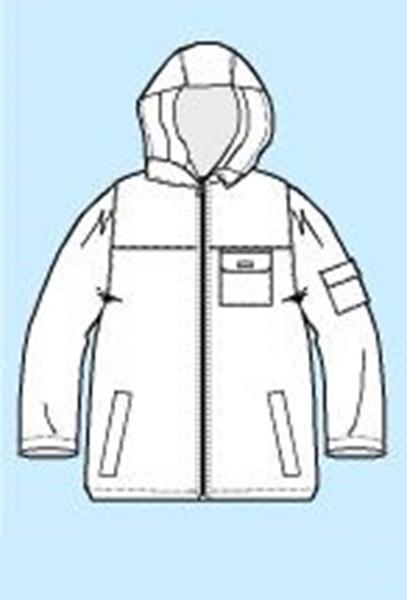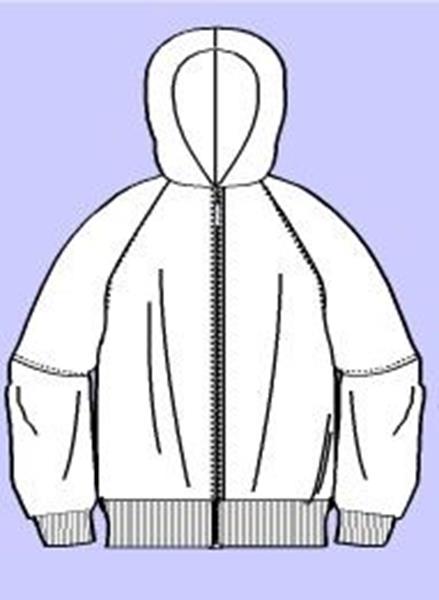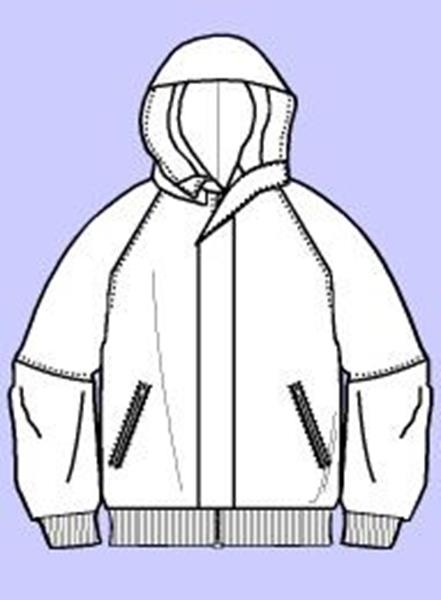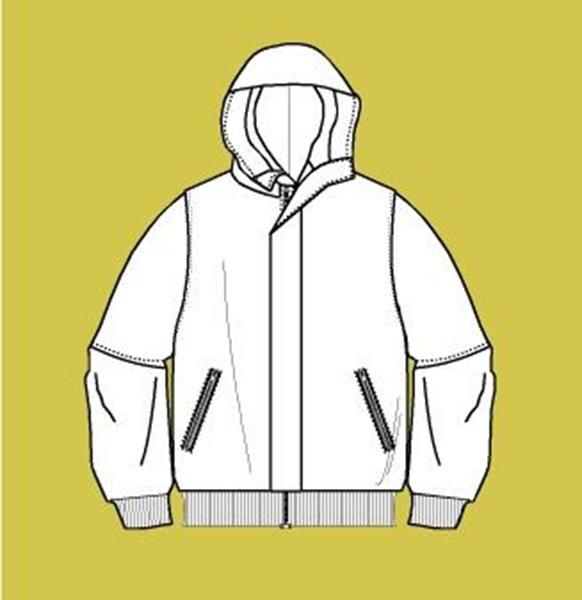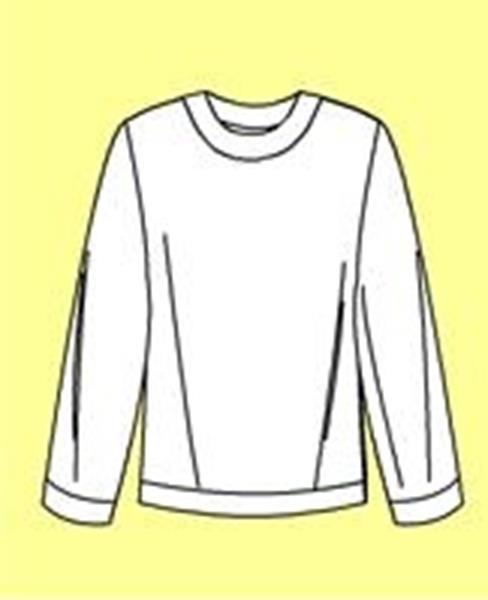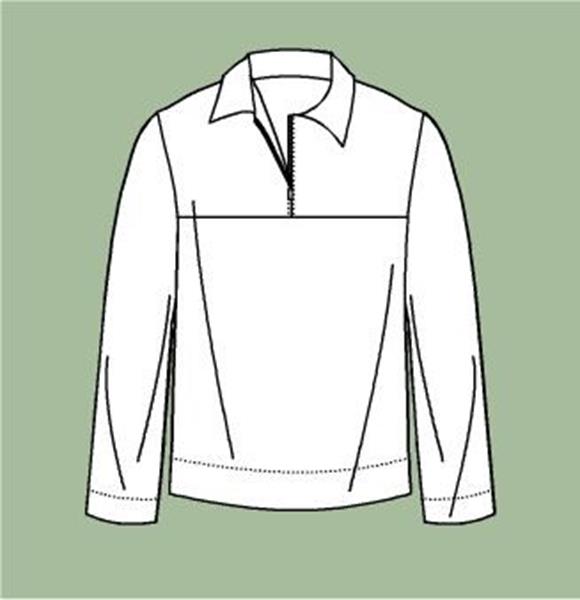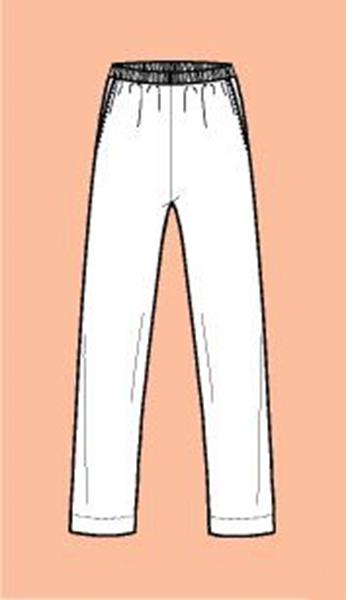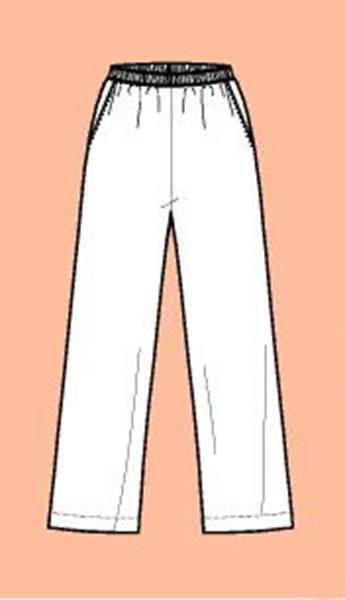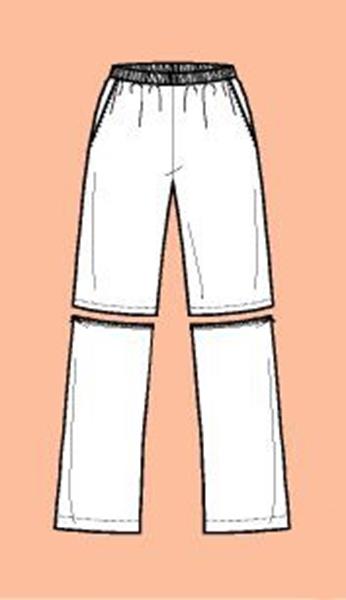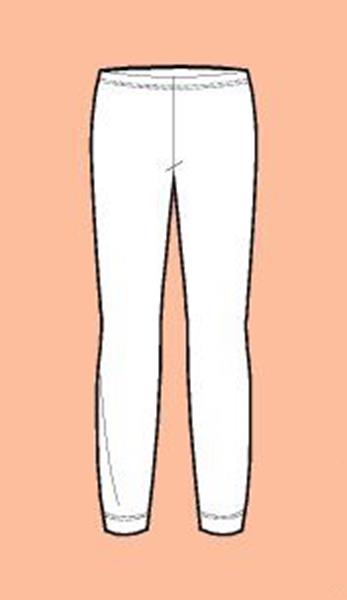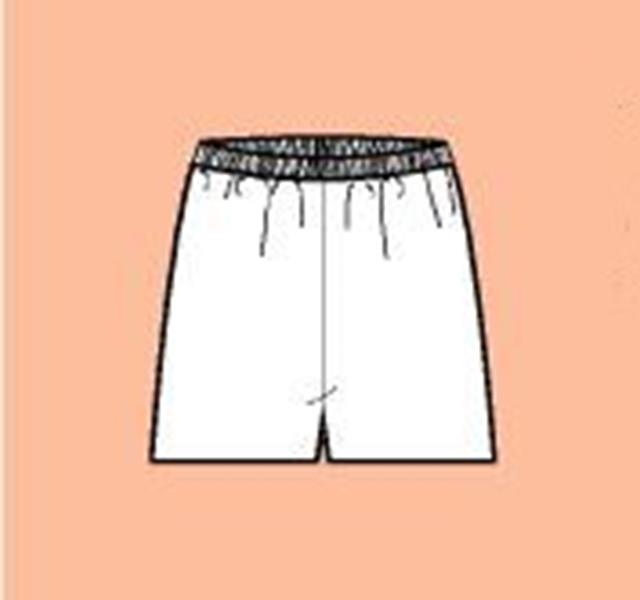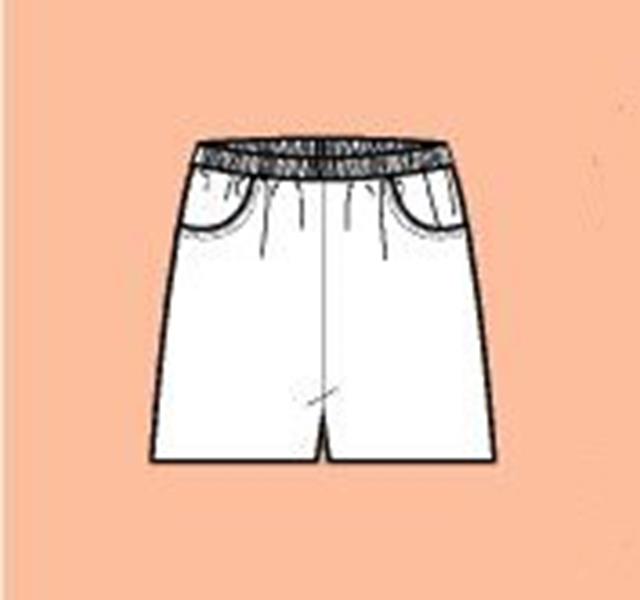 The Sportswear Collection
contains several sportwear models for men and women.
You can select the following Jackets & Tops:
- T-shirt
- pullover
- sweatshirt
- sportjack
- anorak/parka
The Pants consist of 4 models:
- one-piece pants
- two-piece pants
- legging
- detachable-leg pants
Choose from additional style options like ease, sleeve, collar, and hood , depending on the garment.
With the various style options it is possible to sew very different garments again and again.
PatternMaker Basic is free included to be able to use the Pattern Collection, save your measurement tables and print your patterns.
See down for more information about the Basic version
Which style options do you have?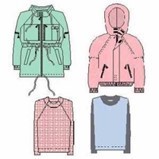 The models in the Sportswear Collection can be sewn for men and women.

With every garment you have style options for the desired model. You can sew over and over different garments.
The style options for Jacks/Tops are:
  - 3 ease options
  - sleeve model like raglan and set-in
  - the size of the neckopening
  - several collars
  - hoodmodel options
For Pants depending on the model one can choose from:
  - ease options
  - several pockets like double-welt pocket, in-seam pocket, straight and round hip pocket
  - leg width
Together with body measurements the following prompted measurements can be given in:
  - size of pockets
  - the length of the garment
  - desired length of pants
  - stretchfactor
You can use the included standardized sizes, or type in the custom measurements.
Do you want to edit the patterns a little bit?
See PatternMaker DeLuxe , PatternMaker Professional or a higher version.  With all the editing features you can change the pattern to your own liking. You have many more possibilities to make the patterns the way you like it.
With some courage and knowledge you can create your own design!
For this collection you need to have PatternMaker 7.5
Included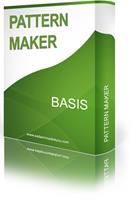 PatternMaker Basic 7.5 EN
More info