SuperSkirts EN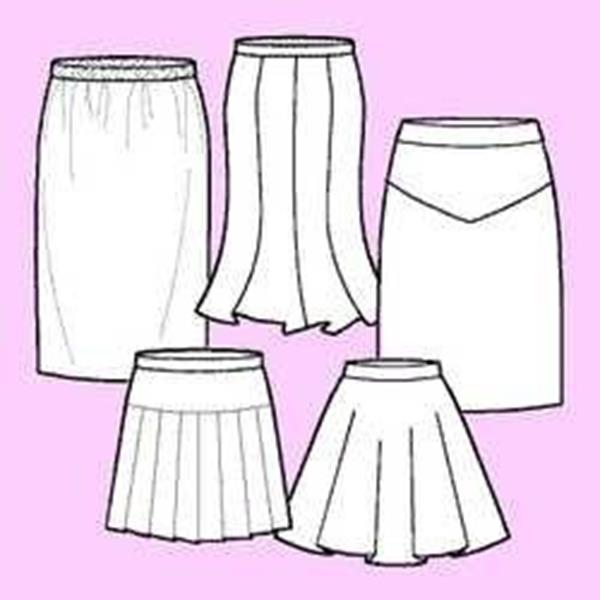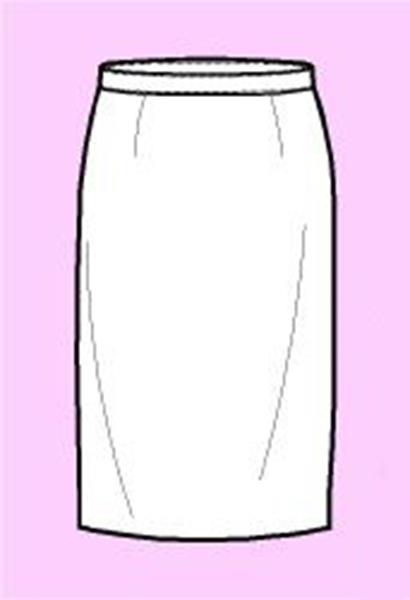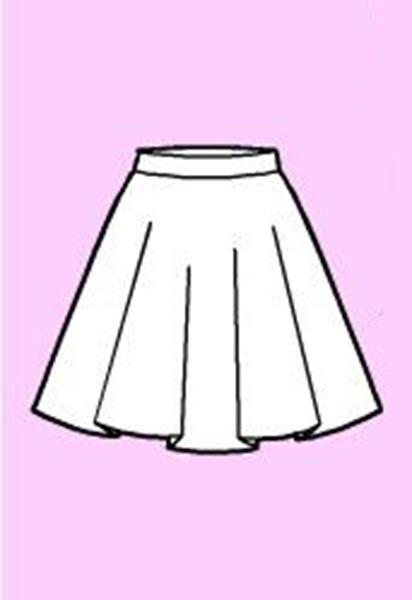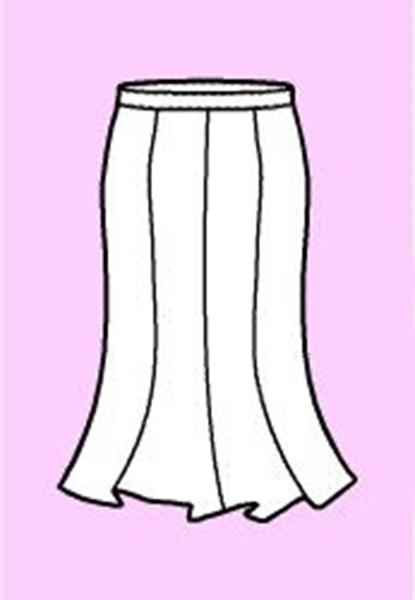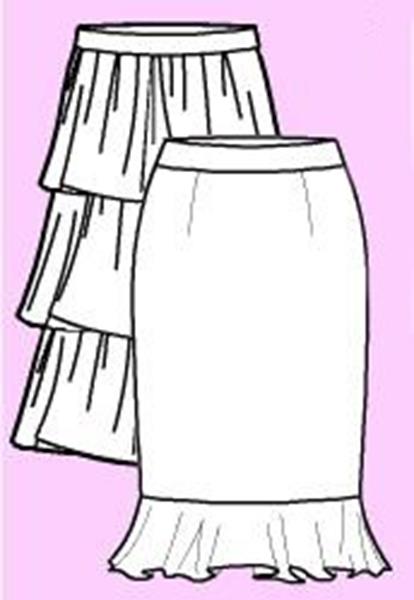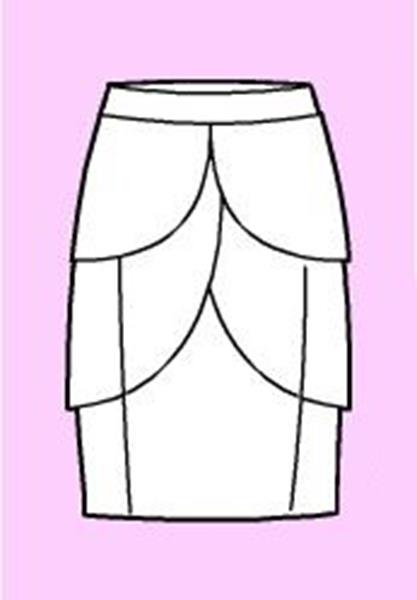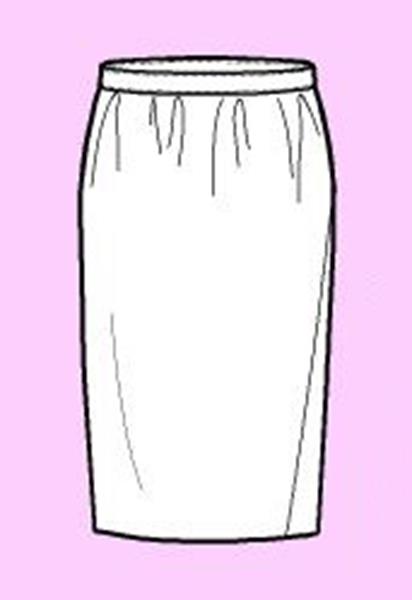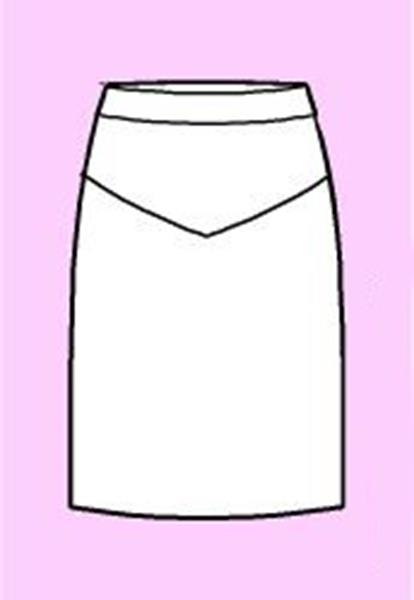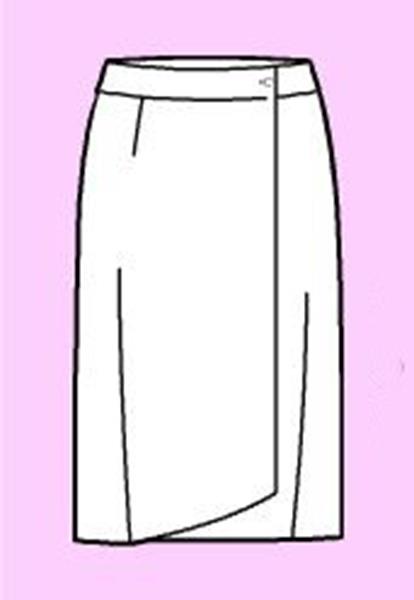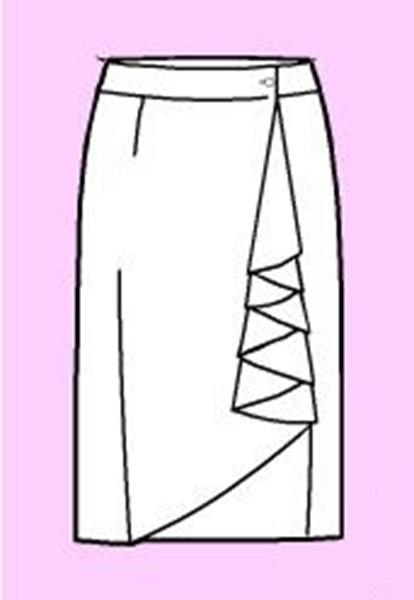 The SuperSkirts Collection
of the designer Leena consists of a lot of skirt models like:
straight skirt
8-gore skirt
circular skirt
wrap-around skirt
skirt with tiers
pleated skirt
skirt with yoke

With all these models you can select out of various style options like the desired ease, pockets , waist styles and vents.
PatternMaker Basice is free included to be able to use the Pattern Collection, save your measurement tables and print your patterns.
See down for more information about the Basic version
English version
Included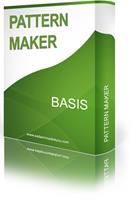 PatternMaker Basic 7.5 EN
More info
Which style options do you have?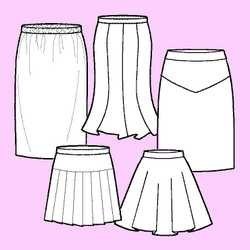 With all these models you can select, depending on the choosen model, out of various style options like:
the desired

 

ease

 

for a tight, normal or loose fit.
several

 

pocket options

 

like side seam pockets, a corner pocket, buttonhole pocket vertical or horizontal.
several

 

waist styles

 

e.g. normal waistband, an elastic waistband or a raised waistband
several

 

vents

 

options

 

like side vents, back vents or front vents 
It is easy with so many choices of skirt models to sew modern fashionable skirts.
Choose another model, select your style options, give in the desired length and your measurements and your pattern is ready.

 
Do you want to edit the patterns a little bit?
See PatternMaker DeLuxe or a higher version.  With all the editing features you can change the pattern to your own liking. You have many more possibilities to make the patterns the way you like it.
With some courage and knowledge you can create your own design!
For this collection you need to have PatternMaker 7.5